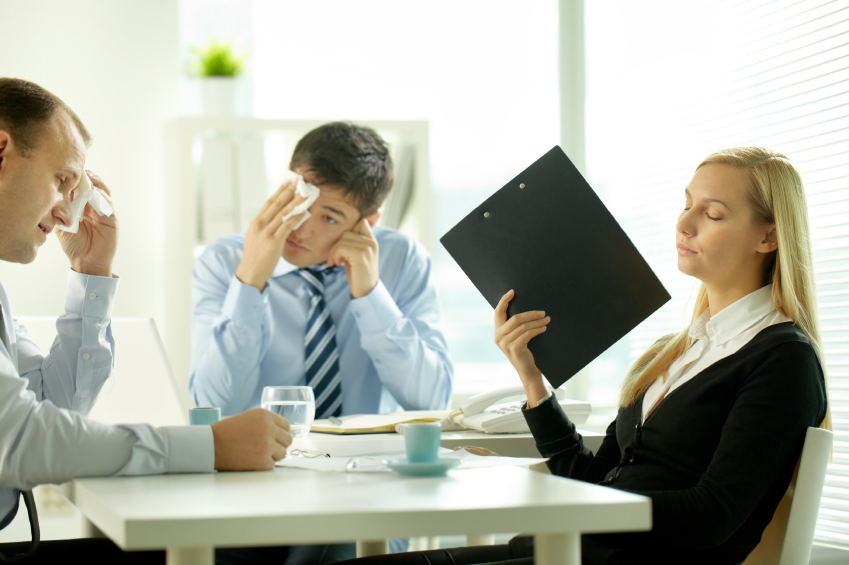 You cant control the temperature, but you can control your energy costs.
Stay cool and worry-free during the hottest days of summer with our air maintenance plans, equipment replacement and system designs.
Bogar-Patersons AC maintenance services ensure your business runs efficiently and in comfort. We provide:
Quick diagnose and repair of your AC issues
Installation of high-efficient ENERGY STAR equipment
A tailored maintenance plan to meet your needs and budget
Fast, professional service
Emergency repairs
Tune-ups, green solutions and more
As temperatures rise and energy costs escalate, its important to take the following actions to cut your cooling expenses:
Schedule Annual Maintenance
Dirty cooling systems are inefficient and can damage your equipment.
To ensure peak performance, schedule annual maintenance checks so that your AC unit runs efficiently.
Use High-Efficiency Cooling Equipment
To reduce your energy costs and conserve our natural resources, pay attention to the Seasonal Energy Efficiency Ratio (SEER) when choosing an AC unit. The SEER measures cooling efficiency; the minimum rating is 13 and the higher the number, the better the energy savings.
Our technicians are highly trained on all the latest advancements in air conditioning systems, including A/C compressors, roof top equipment, evaporator coils, air handlers, ductless systems, thermostats and filters.
Contact us today.
For emergency service, call: 1-800-263-4560 (Toll Free).