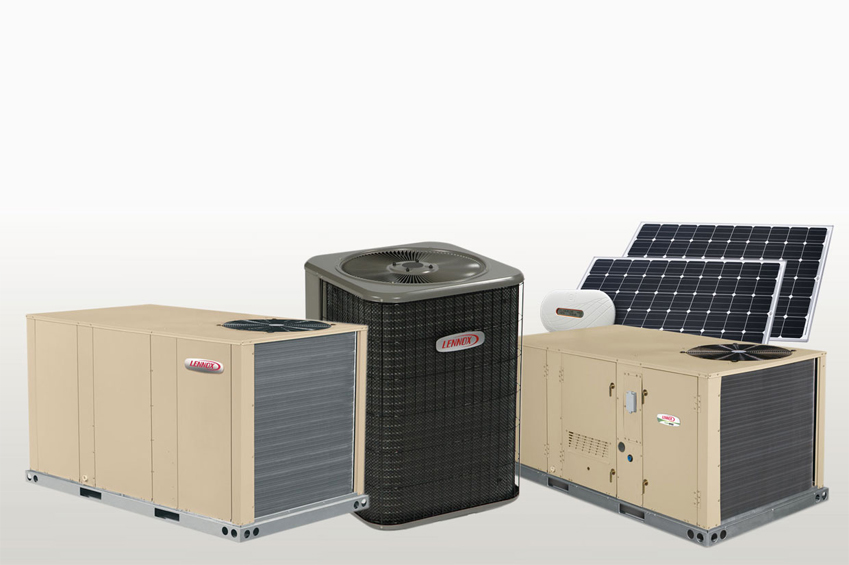 Bogar-Paterson offers round-the-clock emergency Diagnosis and Repair for all HVAC systems.
We provide:
In-depth industry knowledge of all major HVAC brands including Air Handling Units, Split-Systems, Cooling Towers, Pumps, Boilers and Control Systems
Certified technicians for quick, accurate analysis and resolution of your repair needs
Access to the latest advancements in engineering and HVAC servicing tools
Rapid 24/7 service and support through centralized dispatch and tracking
Minimal downtime and service interruptions
By choosing Bogar-Paterson, you will ensure an unmatched level of technical expertise for all your HVAC repair situations.
Contact us today.