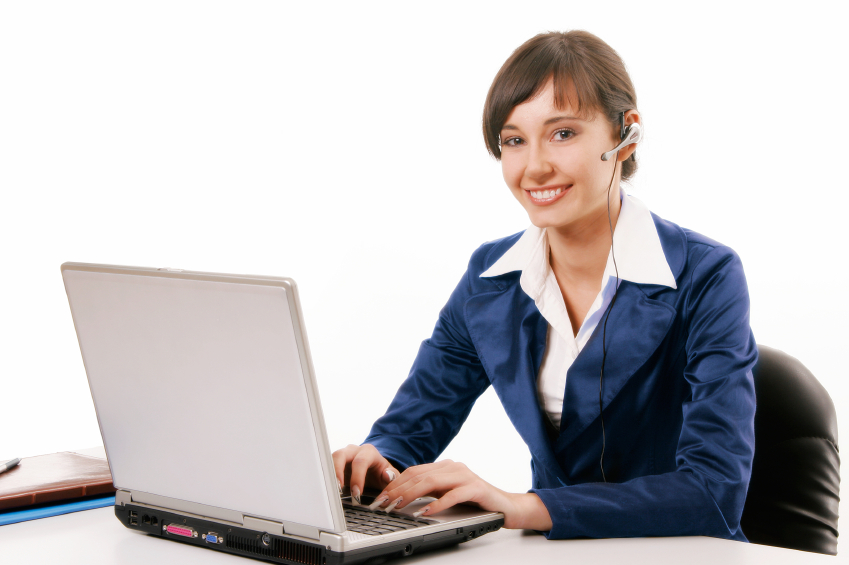 When you replace inefficient HVAC equipment with new units, you receive the benefits of higher efficiency and peace of mind.
But businesses must also carefully balance numerous expensesincluding their HVAC systemwith the realities of ongoing operating costs. Bogar-Paterson therefore offers cost-effective financing solutions for replacement of light commercial HVAC? systems. Ideal prospects include:?
Medical and Legal Offices
Educational Facilities
Institutions of Worship
Car Dealerships
Insurance Agencies
Architectural Firms
Restaurants
Non-Profit Organizations
Retailers
Police Departments
and much more ??????
Our leasing and financing program lets you bundle installation, service contracts, warranties, crane rental and accessories into one affordable monthly fee. As the nations HVAC financing company of choice, Bogar-Paterson helps both large and small organizations successfully finance purchases of $5,000 and above.
Our HVAC leasing and financing program involves an easy application and a fast approval processwith generous financing terms!
To learn about your options, contact us today.