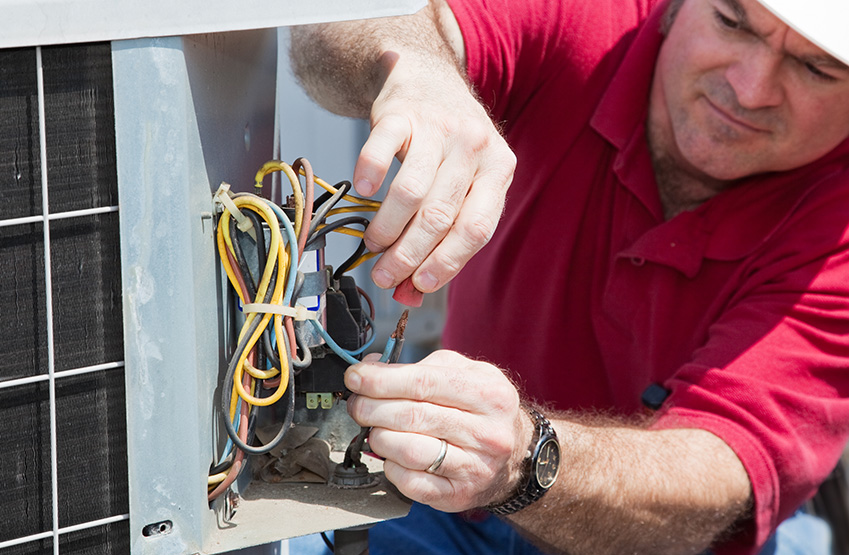 Do you have an HVAC emergency? If emergency equipment replacement is needed, we can do it!
But planned replacement is less disruptive than emergency replacement. Today's rooftop units are about 40% more efficient than units installed 15 years agorepresenting an immediate and significant reduction in your operating costs.
Our Emergency/Planned Equipment Replacement Program will help you:
Increase your revenue
Lower your costs
Improve indoor comfort
All commercial HVAC equipment has a best before date. As an HVAC system approaches the end of its life span, maintenance and operating costs increase while reliability decreases. This results in more downtime and more urgent situations.
When you choose Bogar-Paterson, you receive leading-edge HVAC equipment combined with the highest standards in service and dedication.
Contact us today.