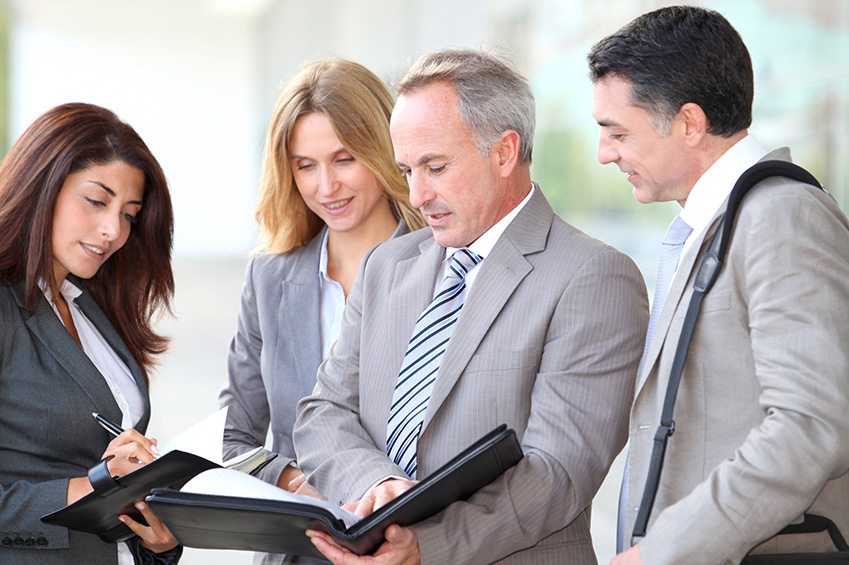 Bogar-Paterson understands that your HVAC needs and maintenance budget are unique. Through Collaborative Planning (CP), our service agreement plan allows you to:
Achieve total control of your HVAC plan and budget with a customized strategy
Choose the services before purchase option
Protect assets and extend equipment lifesome HVAC units cost up to $20,000
Reduce running costs, maintain equipment at peak performance
Plan for the future
Keeps service calls down
With CP, there are no more prearranged service arrangements.
Instead, you can co-design a maintenance asset plan by choosing from several contractual arrangements to meet your specific needs.
Bogar-Paterson is a member of ServiceEnergy, a group of top-class, independent, commercial HVAC service companies. Our Certified Maintenance Advisors provide a valuable planning service by utilizing new, state-of-the-art planning tools. This allows you to see exactly what maintenance you are buying at a cost that meets your budget.
To learn more about our CP service agreement plans, contact us today.