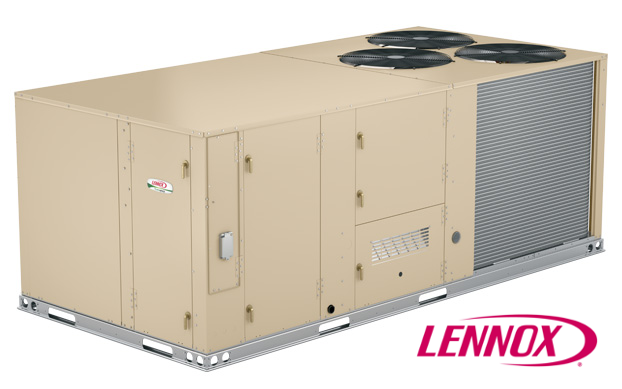 When you have an emergency with your HVAC unit, speed and availability is critical .Whether you're dealing with HVAC equipment that's on the verge of a breakdown or has already stopped working, we have a professional and knowledgeable team ready to solve your problem.  Lennox and Bogar-Paterson have teamed up, with a full line of replacement units in stock, you don't have to lose time or money waiting. That means everybody stays comfortable.
Service that outpaces the competition.
Bogar-Paterson offers fast, streamlined service for all your emergency replacement needs. Our dedicated sales force can give you equipment quotes and availability in just minutes.
Get the best of immediate replacement and long-term reliability.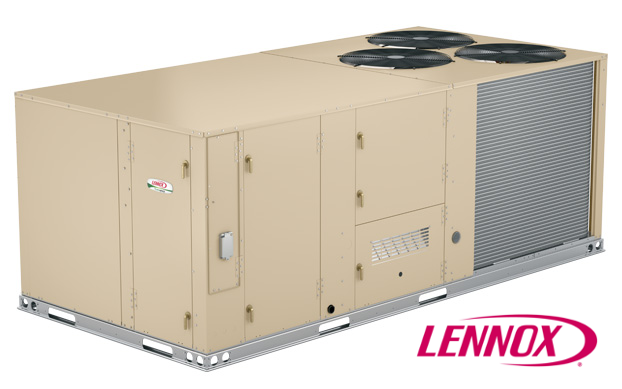 Why Lennox?
Built in Lennox' award-winning factory and thoroughly tested for reliable performance
Quick turnaround installation, with in stock equipment
Long life cycle equipment = low cost investment
Don't have access to www.bogar-paterson.com? Use our Hotline for live assistance with local customer service and call 800-263-4560.